Separate Yourself From the Competition!
Serving thousands of pizza places across the country for over a decade.
Just What is My Pizza Protector?
My Pizza Protector helps maintain a crispier crust by separating the pizza from the box. Providivng the optimum amount of airflow between the pizza and the box. With a specifically designed, FDA approved plastic screen, My Pizza Protector prevents the pizza from sticking to the box and soaking up the moisture. Comes in an easy to use dispenser unit for quick and efficient
dispensing.
Order My Pizza Protector Products
FREE SHIPPING!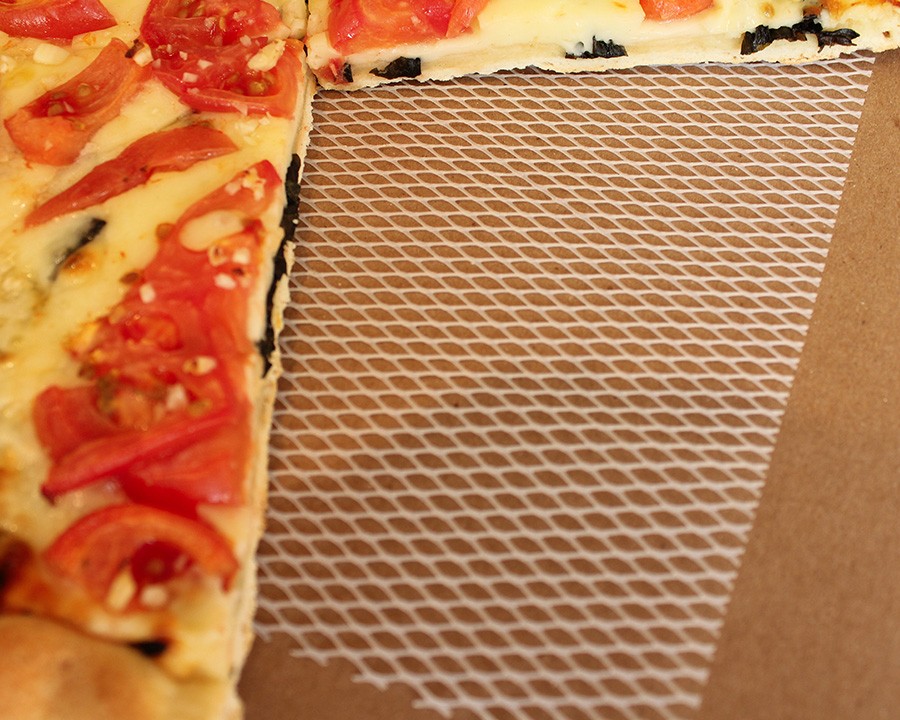 A Little About Our Company
For over a decade My Pizza Protector has supplied pizzeria's all over the country with a specifically FDA approved designed plastic screen. Our screens are manufactured in a food safe, clean room environment. We only use a clear virgin food safe plastic. We never use recycled plastic.